AB loves music and our planet. Sustainability plays an important role in all our decision-making. We also want to encourage our environmentally sound choices amongst our artists, employees, audience, commercial partners and suppliers.
Mobility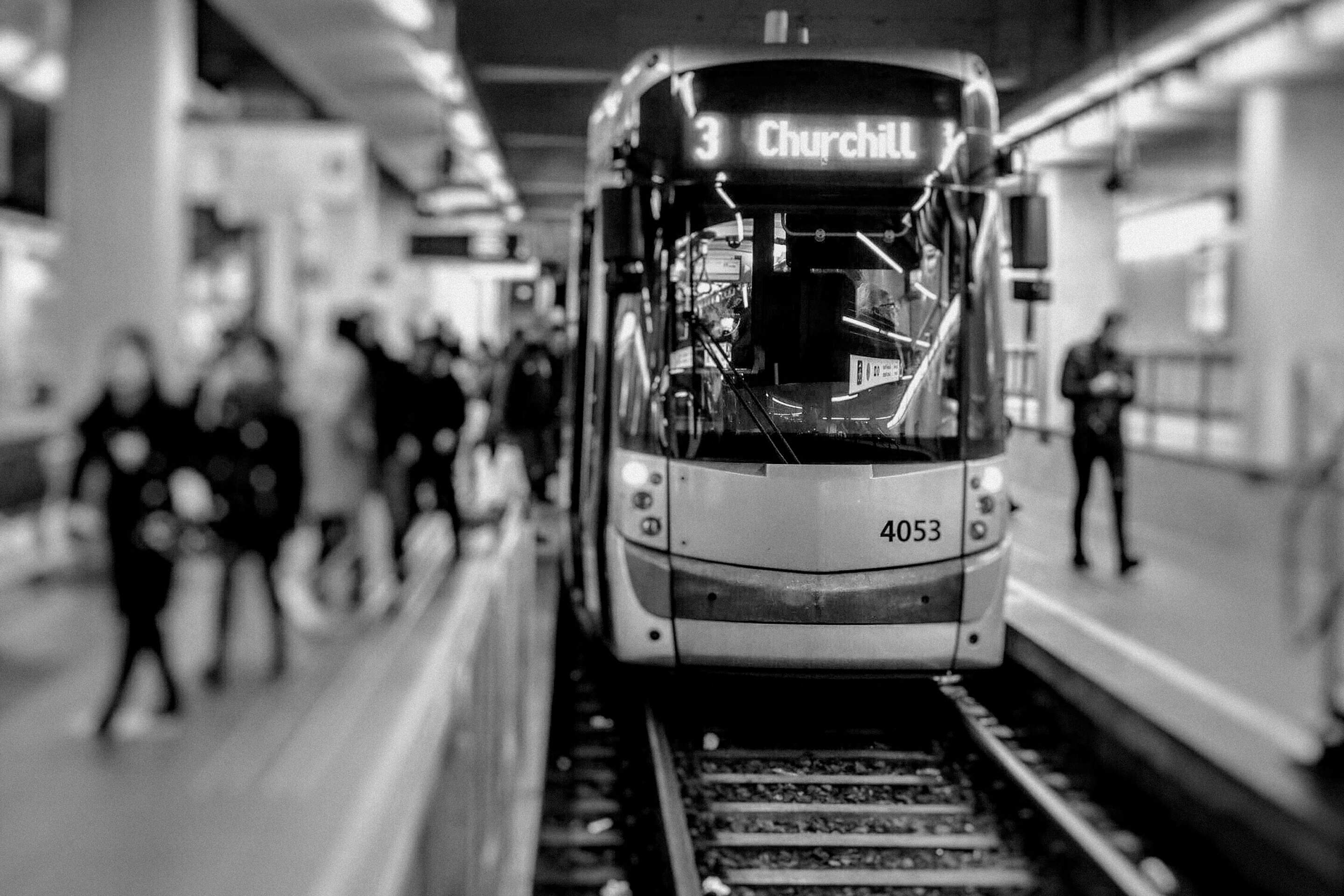 AB encourages its visitors to use public transport and that is working. The percentage of individual transport (amongst our audience) has dropped by 21% since 2007 to the level of 50%. MIVB and NMBS are important partners to support us in this.
Food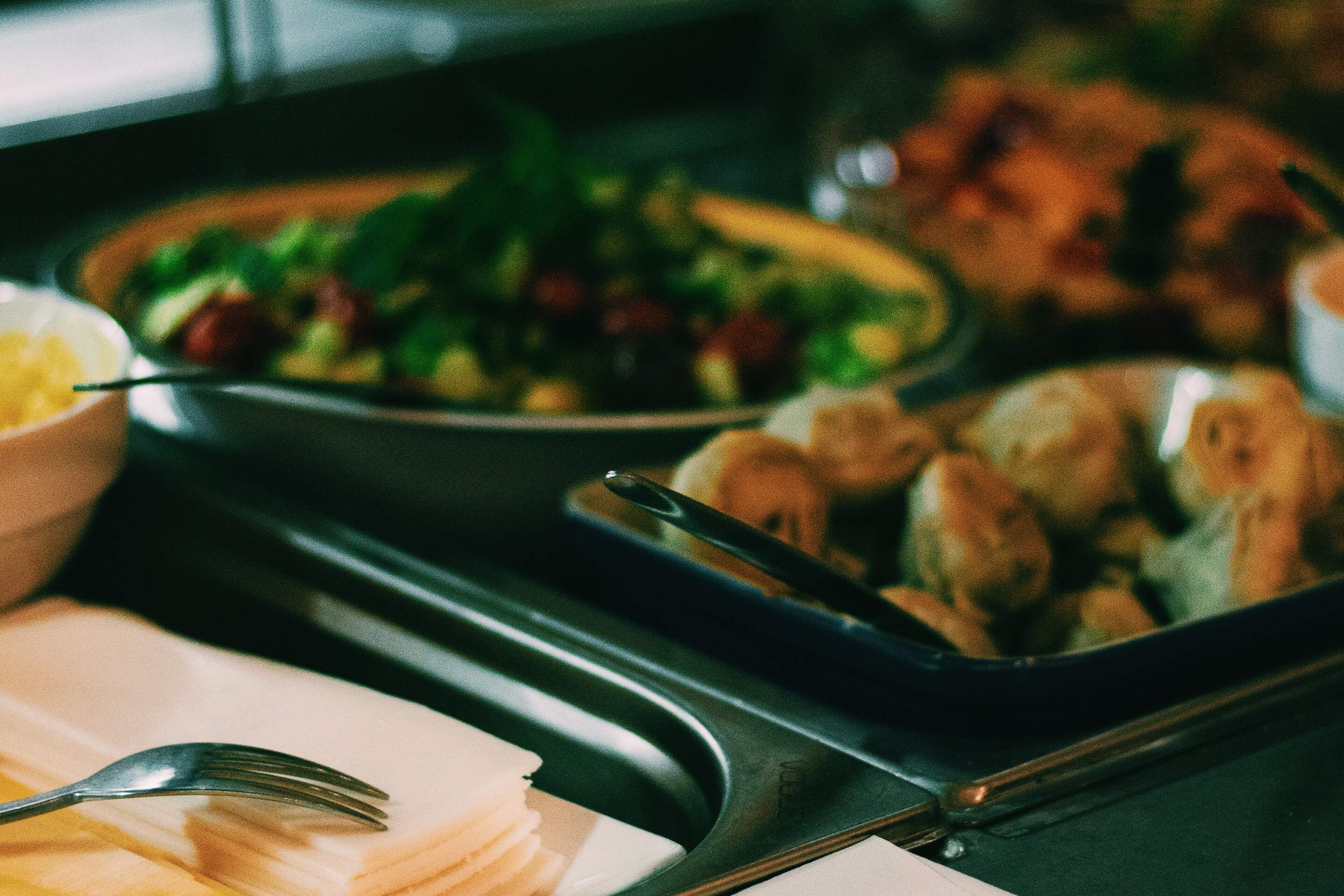 We cook fresh daily in the backstage kitchen, to meet the requests of the artists. The kitchen is legendary and praised all over the world. Our chefs only work with organic, fair trade and sustainable products.
In the rooms, we use a system of reusable cups. There is a post-mix system for soft drinks (a mix of tap water and syrup that avoids tons of PMD waste and emissions from transport) and the Aquafox flushing system for the cups at the bar. As far as what's on offer, there are fair trade/organic drinks and a varying Brussels beer.
Our annual summer festivals Boterhammen in het Park and Feeërieën are catered vegetarian. In order to make our festivals entirely PET-free, we – together with 9 other Belgian festivals – invested in the project "De Leiding" for the purchase of water-taps and Dopper water bottles.
Energy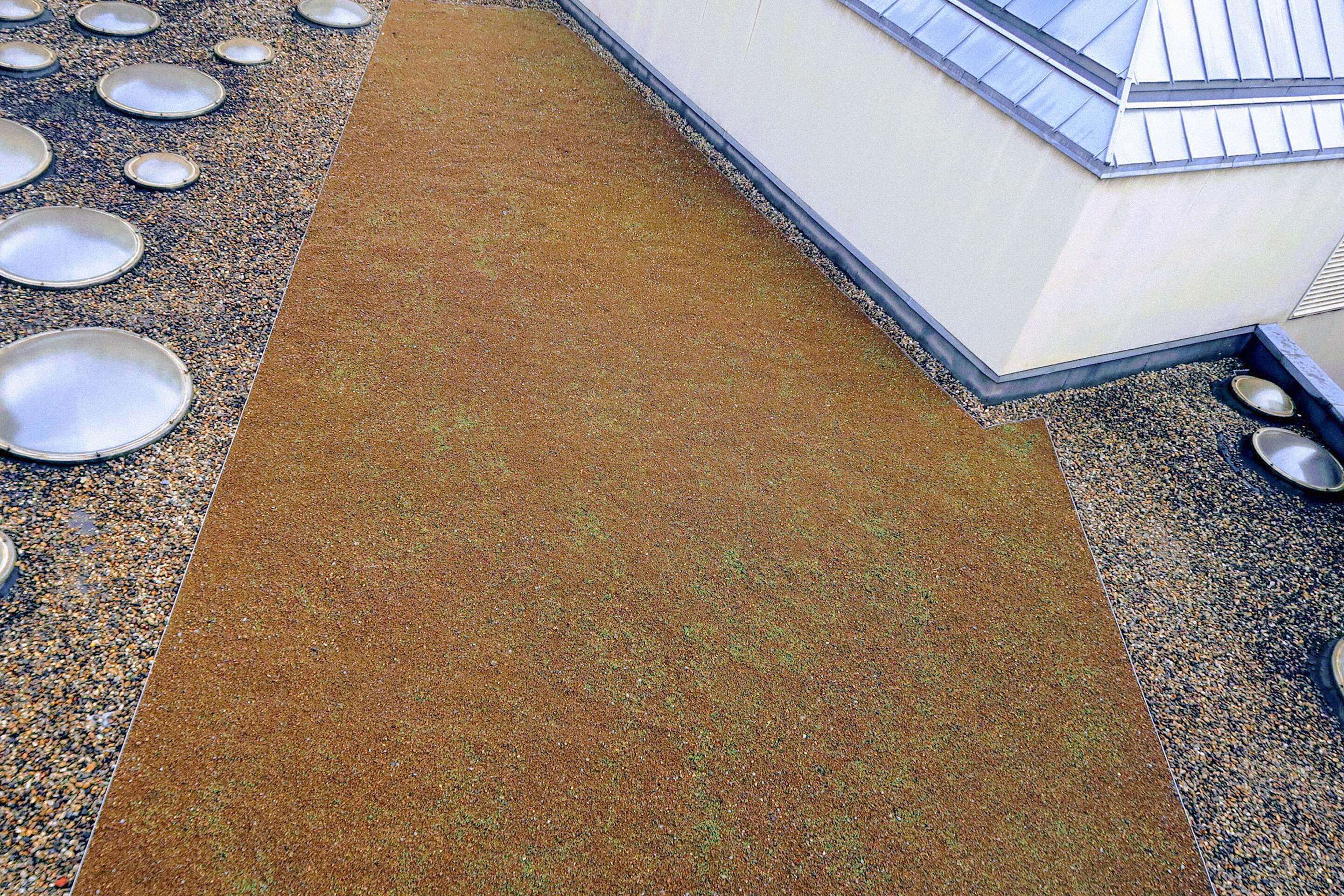 Together with owner FoCI, AB invests in the infrastructure of our buildings. The maintenance and cleaning is done in the most sustainable way possible. Cleaning takes place without water and with biological products. Our maintenance team tries to repair or renovate as much as possible themselves. Refurbishment of dressing rooms and offices takes place via the circular economy.
Aside from an annual energy audit by the internal maintenance firm, the owner also undertakes feasibility studies around renewable energy techniques. There was already the boiler room renovation (with direct impact), the installation of a cogeneration system, the implementation of a rainwater recuperation installation that provides the public toilets with water, and the placing of a green roof.
AB uses 100% green electricity and we track the consumption of water, gas and electricity closely. Almost all show lighting has been converted to sustainable LED lighting.
Organisation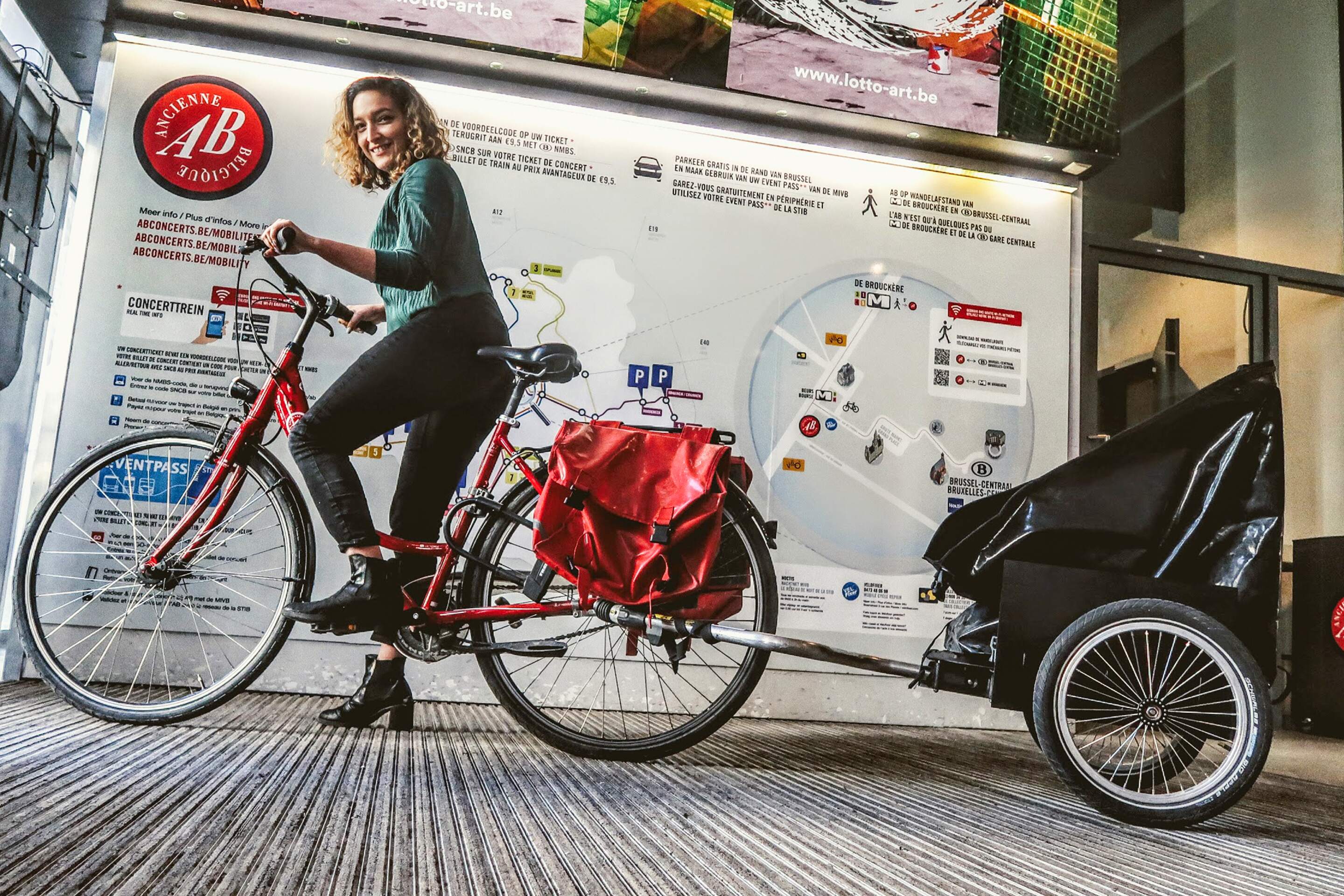 AB encourages its employees to come to work by bike or make use of public transport. To run errands around Brussels, there is the AB-Bike with trailer. All colleagues also have the necessary flexibility to be able to work from.
We collect waste entirely separated, paying attention to extra fractions like plastic foil. We try to reduce the portion of residual waste as much as possible.
Old electronics and equipment are offered free of charge to the cultural sector in and around Brussels via sharing systems.
In this way, we hope to inspire the sector, the pubic, the artists & crews, suppliers, sub-contractors and by extension all of Brussels to work on sustainable initiatives too.